Espresso cup. Earthen gray. BOW Collection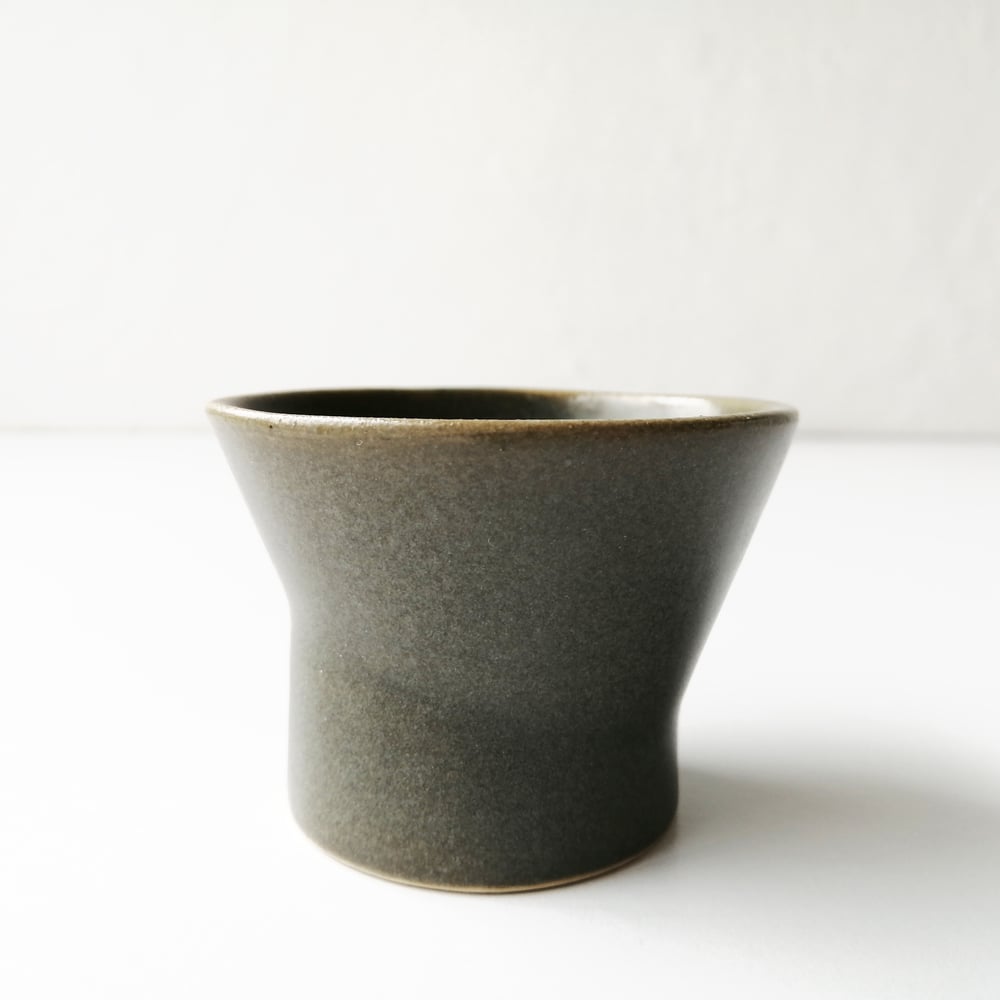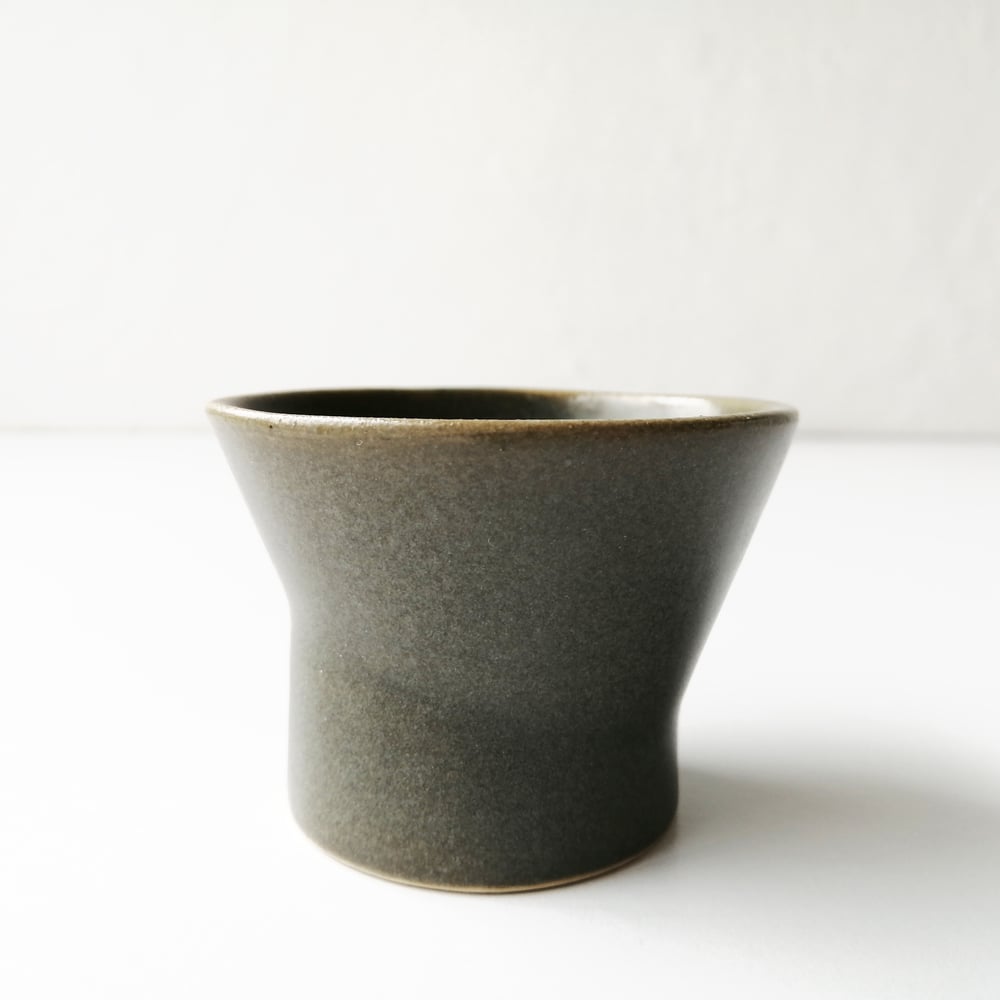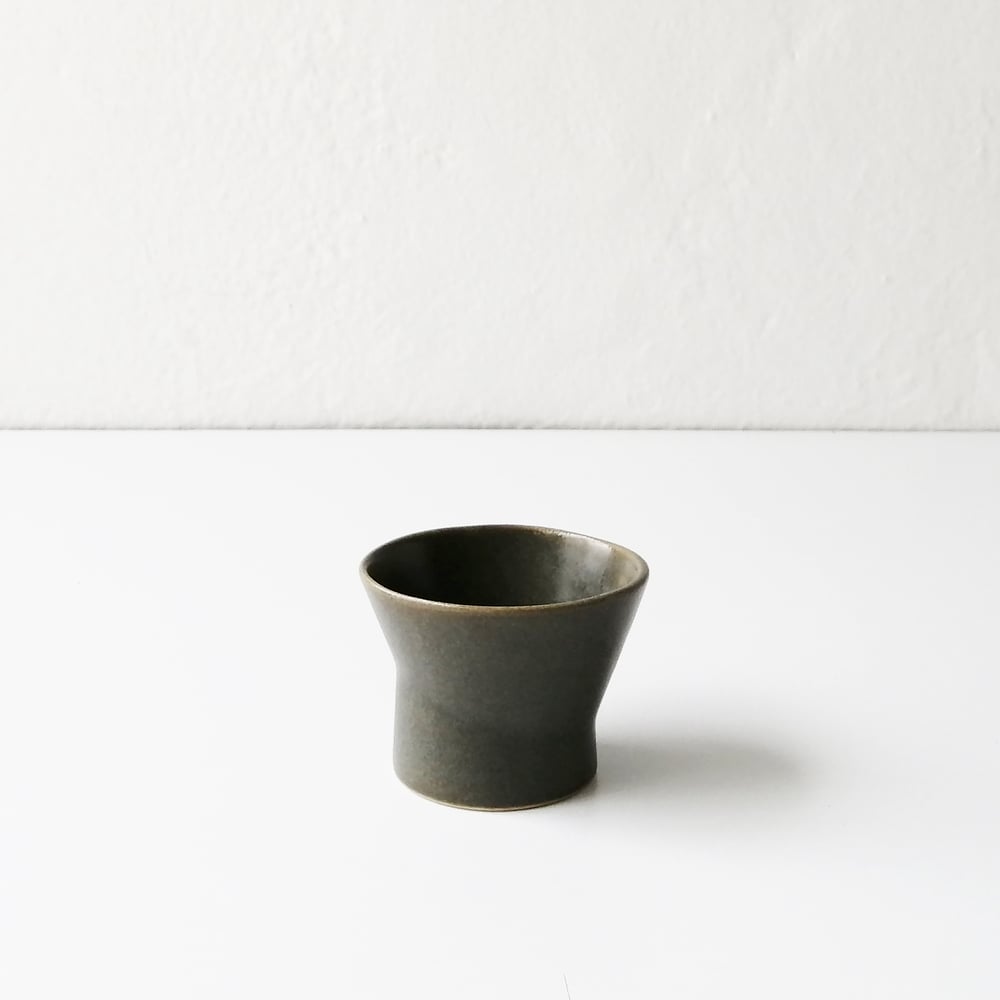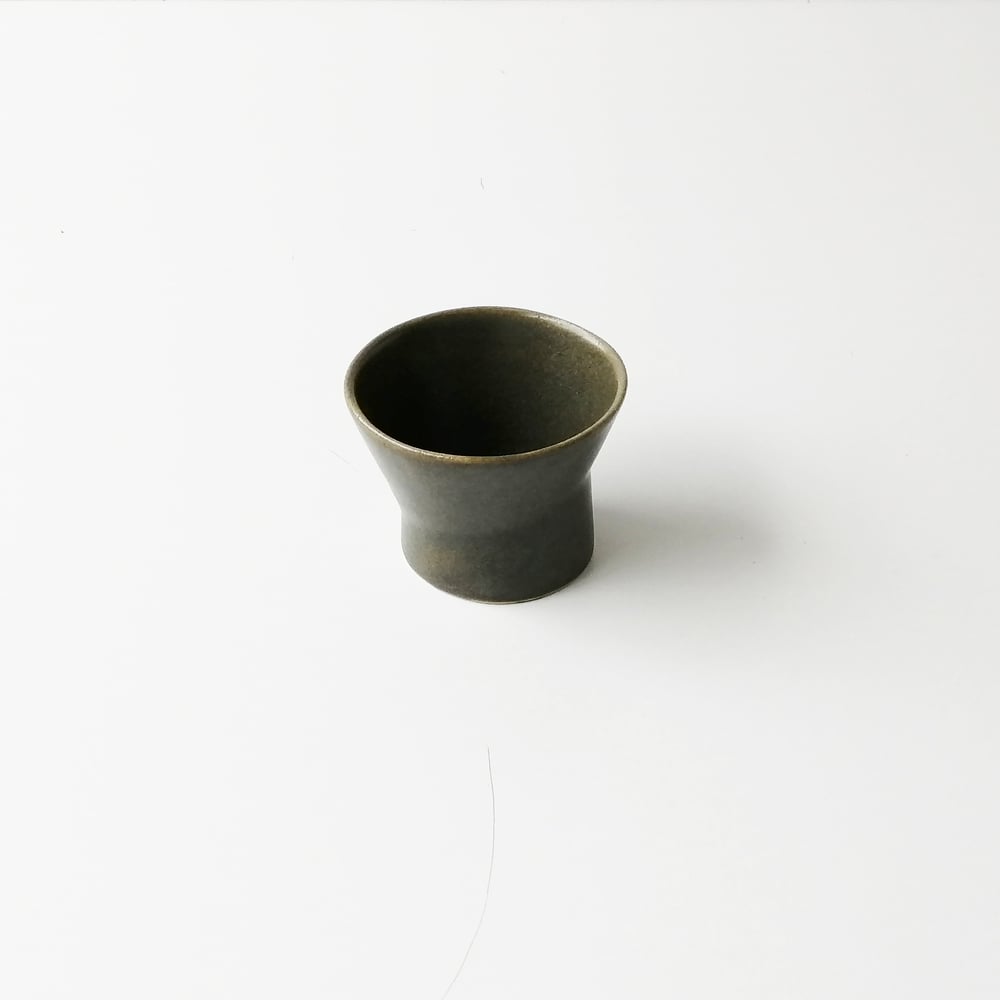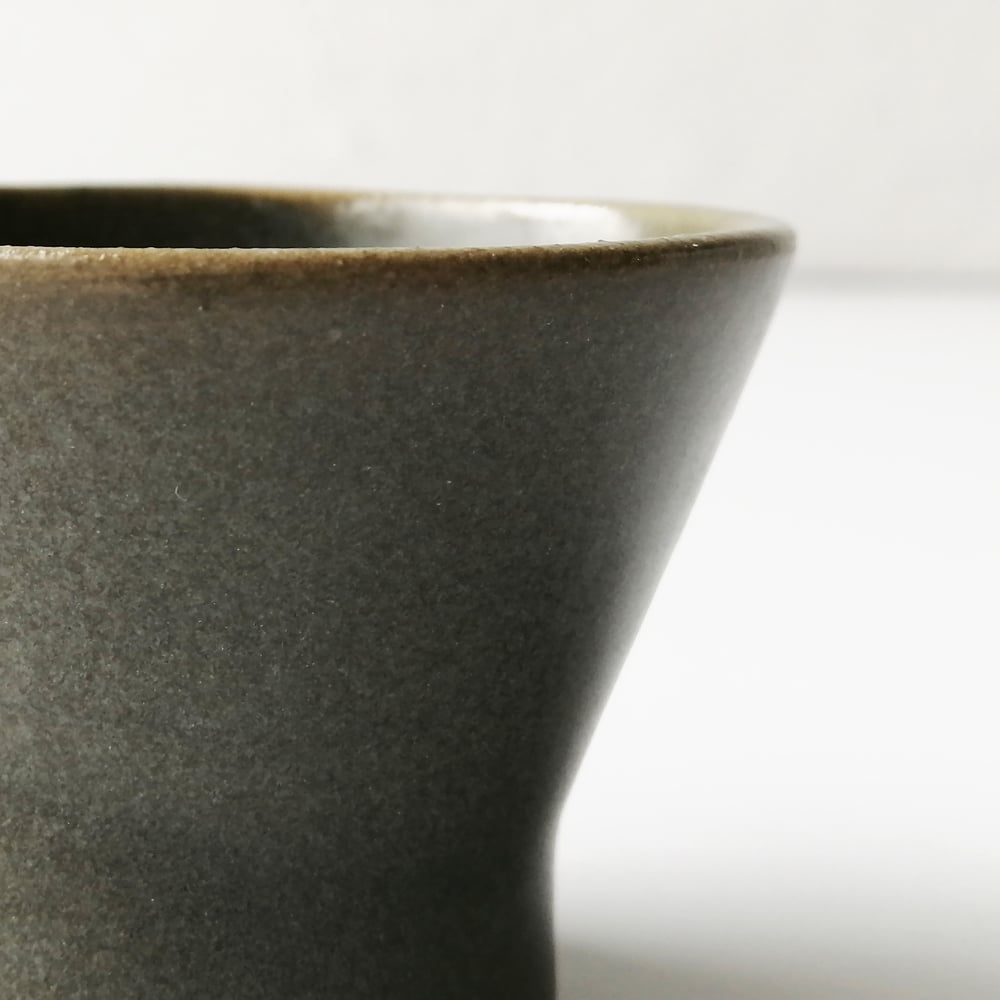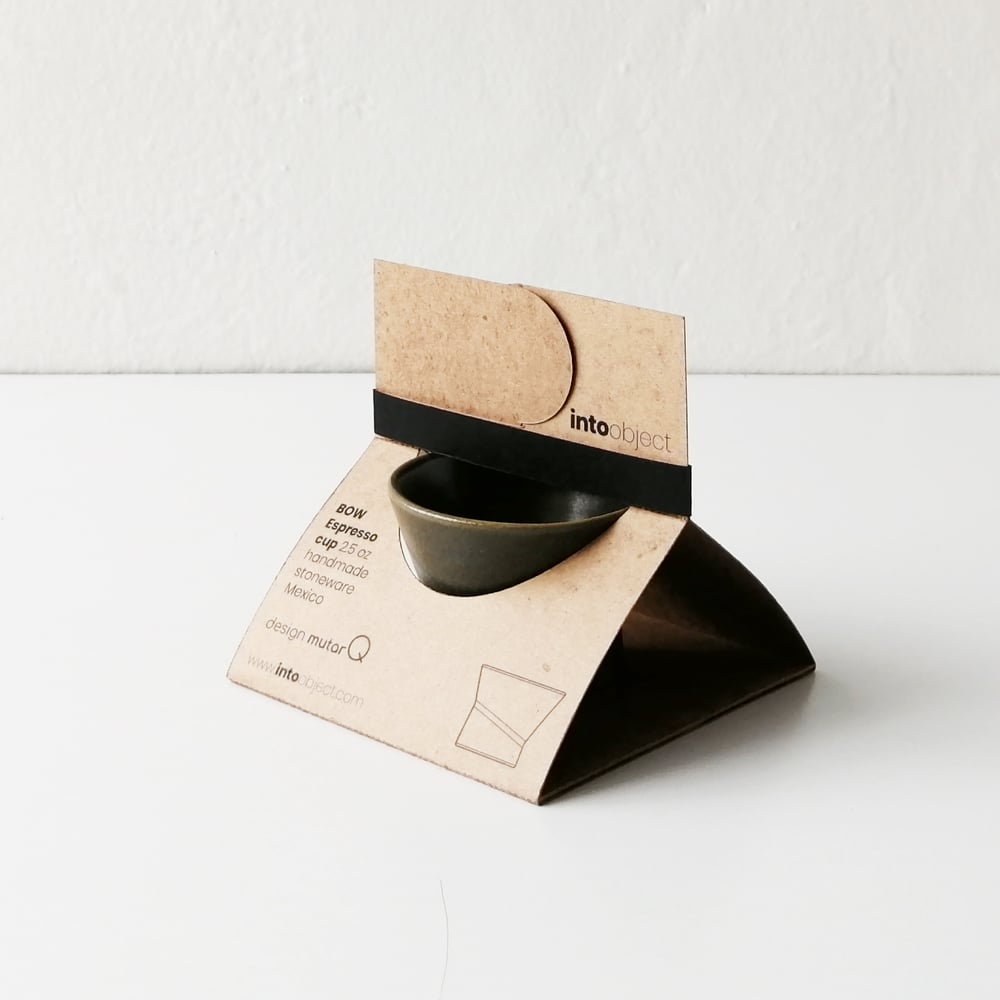 The perfect match between an espresso coffee cup and a sake shot. Each cup holds 2.5 ounces. It's thickness is a remarkable achievement that provides an almost amazing lightness to each piece, that neverhtless keep its strenght.
Made out of high fire ceramics because of its suitability, resistance and safeness, BOW is a collection for serious drinkers. Made with love by expert artisans in Mexico City, it comes in a high fire glazing finish that makes every piece unique, in many shades of exquisite gray and variable glossiness.
2.5 oz
Dimensions
L: 69 mm; D: 69 mm, H: 52 mm
Materials:
High Ceramics (Stoneware)
Colours:
Earthen gray
Microwave and dishwasher safe. Lead free.
Design by mutarQ
Made in Mexico City