Carafe. Earthen gray. BOW Collection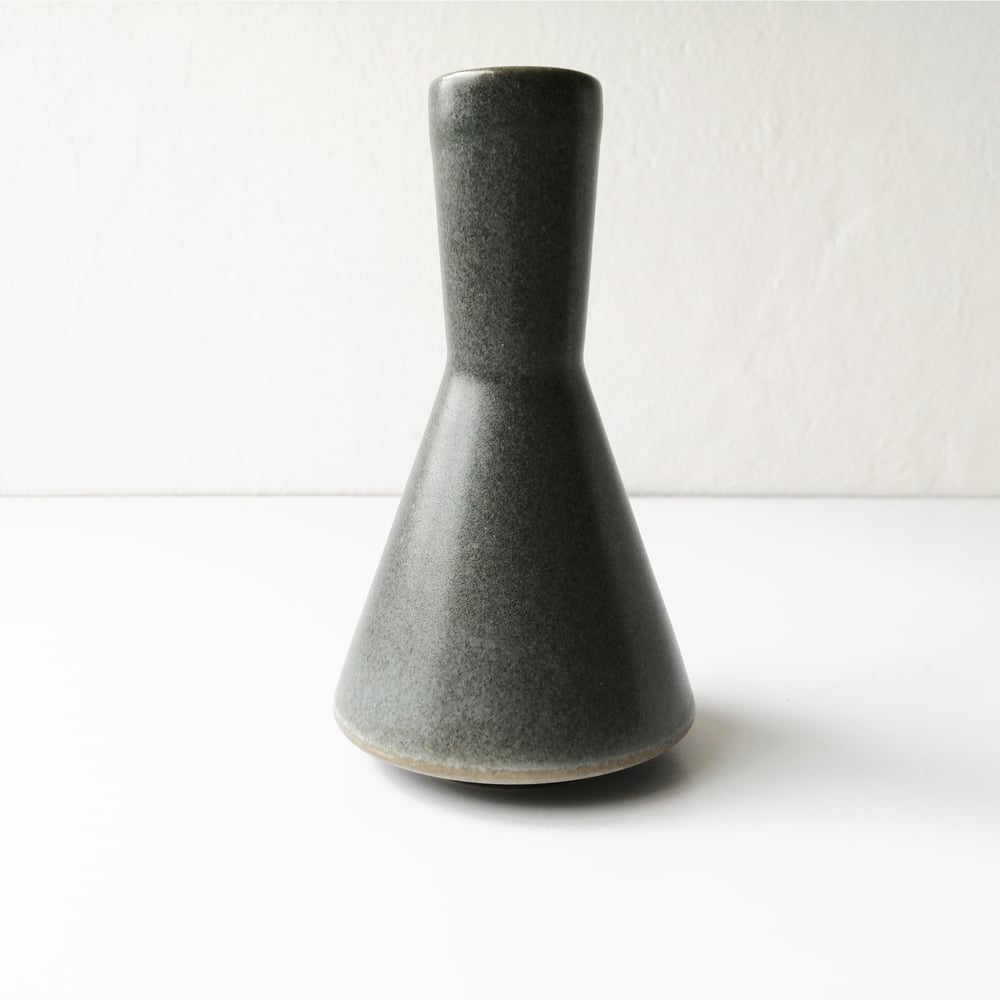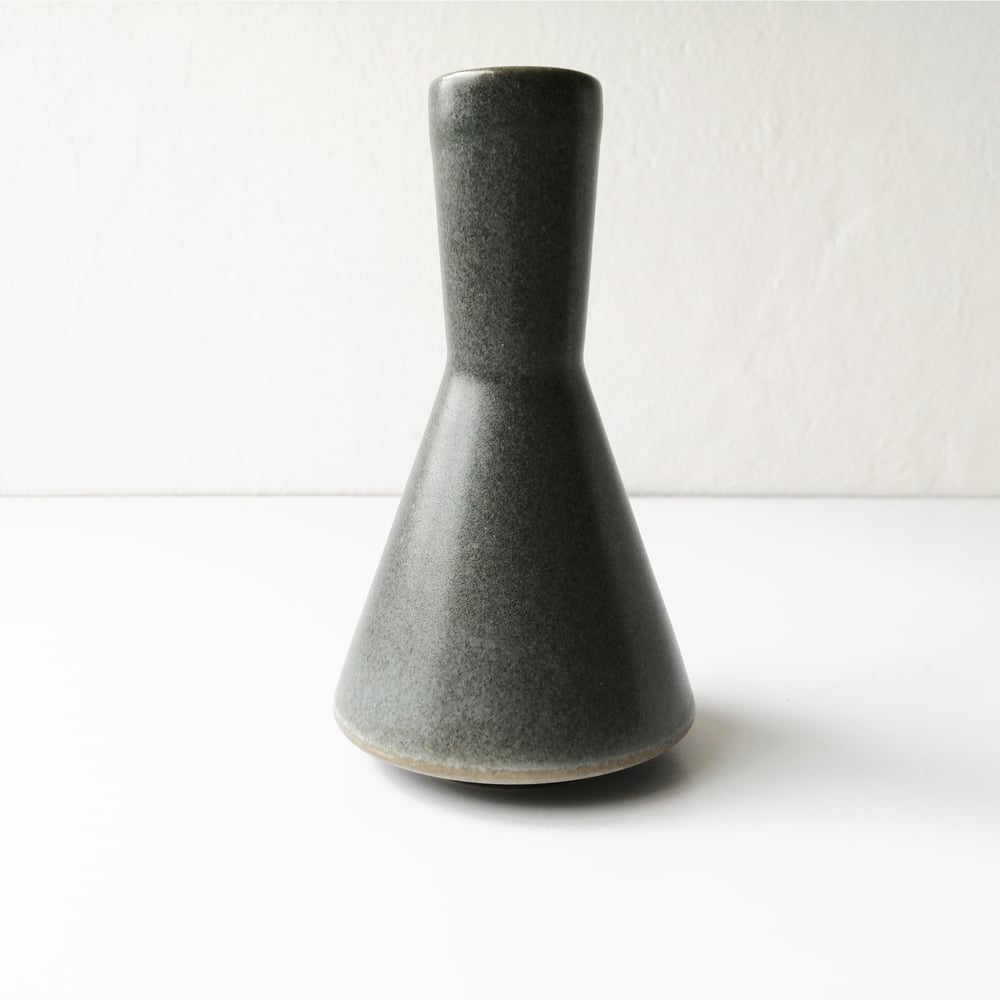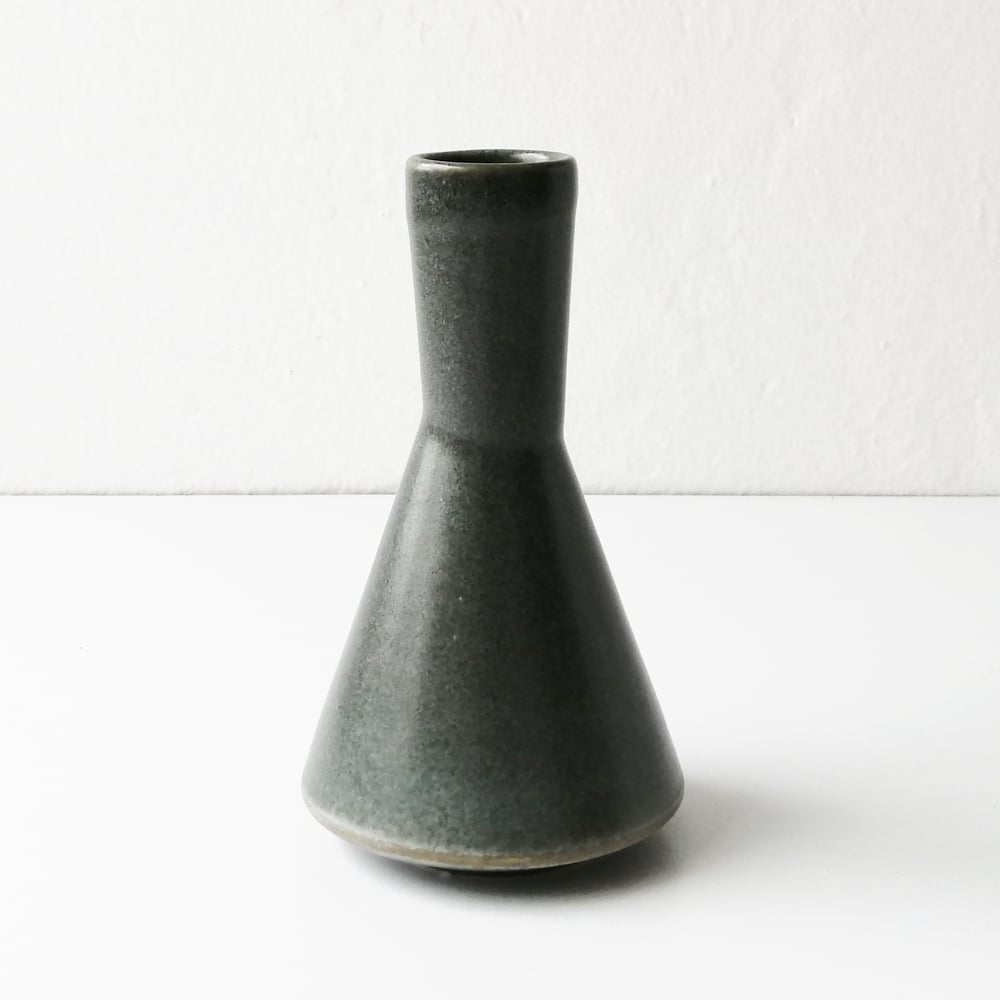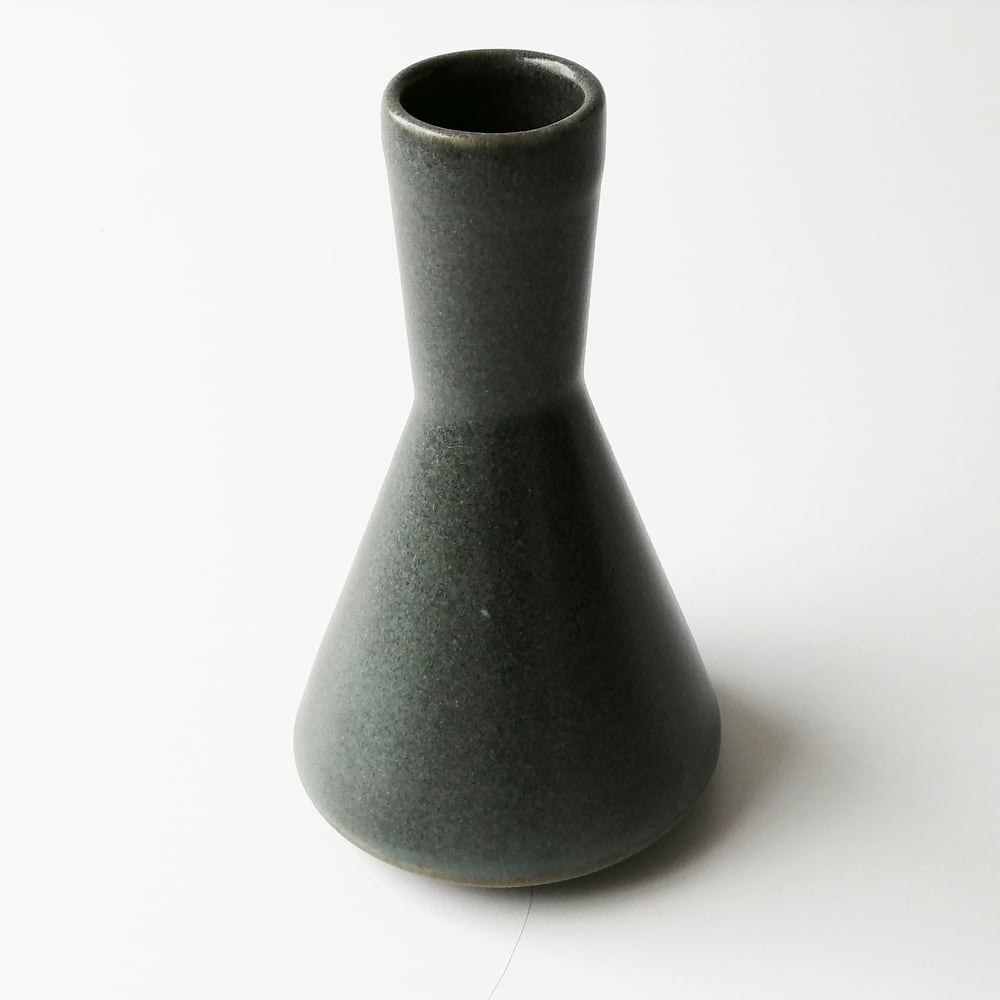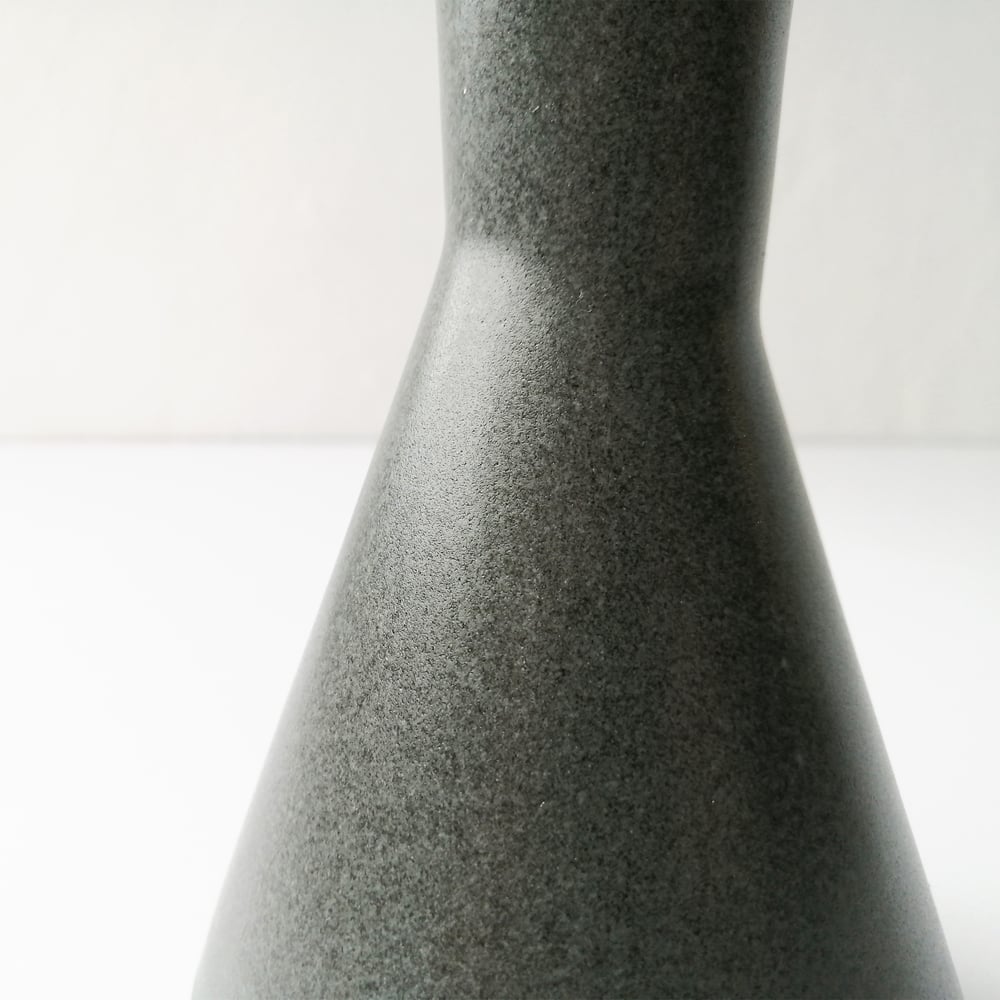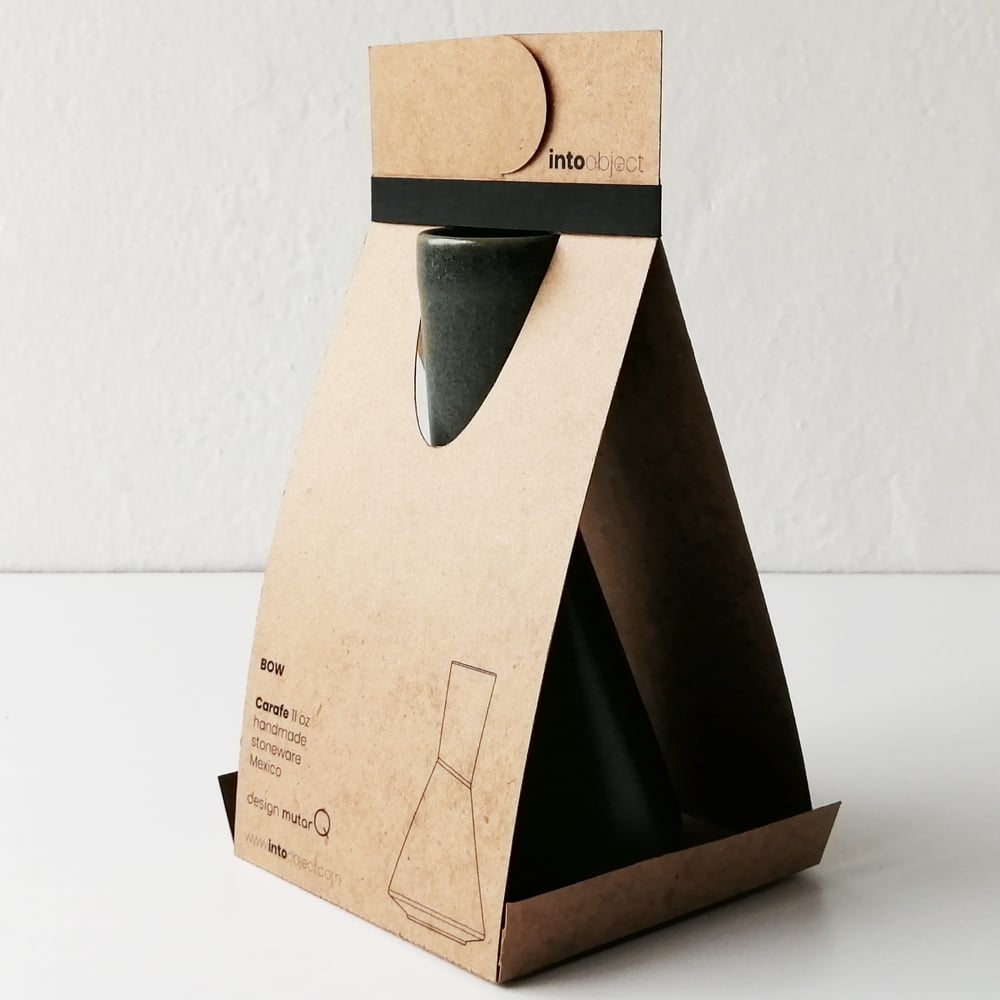 The carafe of the bow collections "has a personality". Moreover it has a perfect balance for pouring your favorite drinks and spirits. That's why holding 11 ounces matches perfectly 4 shots.
Made out of high fire ceramics because of its suitability, resistance and safeness, BOW is a collection for serious drinkers. Made with love by expert artisans in Mexico City, it comes in a high fire glazing finish that makes every piece unique, in many shades of exquisite gray and variable glossiness.
11 oz
Dimensions:
L: 100 mm; D: 100 mm, H: 170 mm
Materials:
High Ceramics (Stoneware)
Colours:
Earthen gray
Microwave and dishwasher safe. Lead free.
Design by mutarQ
Made in Mexico City